Upcoming Sale Dates




Weigh Ups-9:00 a.m.




Odd Lots-12:30 p.m.




Afternoon Sale-1:00 p.m

.


ALL TIMES ARE CENTRAL


07/05/2022 NO SALE
07/12/2022 Regular Sale
07/19/2022 NO SALE
07/26/2022 Regular Sale & Horse Sale






​
​
North Platte Stockyards is excited to partner with IMI Global. IMI Global is a leading provider of verification solutions for the agriculture industry.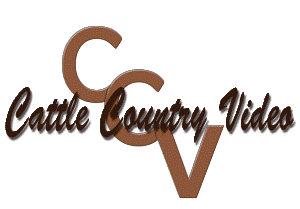 Office
Kyle Layman - Owner 308.660.5319
Levi Arensdorf - Yard Manager 308.530.1045
​Dale Dee Arensdorf- Field Rep 308.530-3495
Justin Christner- Field Rep 308.530.6851
Michael Fletcher- Field Rep 308.645.7200
​
Office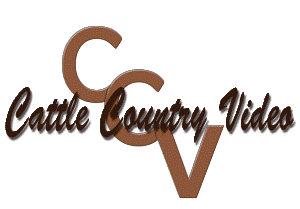 North Platte Stockyards, LLC offers a weekly Tuesday livestock sale in North Platte Nebraska. Special sales include yearling, cow calf, bred cows and a monthly horse sale. Online bidding through Cattle USA. Kyle Layman, auctioneer and owner invites producers to consign early to sell in upcoming auctions.